Regular price
€120.00 EUR
Regular price
Sale price
€120.00 EUR
Unit price
per
Sale
Sold out
Weekly Pilates & Yoga classes with Juliet Shelley
At the Gymnasium of the Association of Ménilmontant à Contretemps - (a beautiful dance studio.)
Third floor 114 Rue de Ménilmontant 75020 Paris
Saturdays from 11 a.m. to 12:30 p.m.
Open to all levels, including beginners
This class will focus on ways to build body strength and stability as a foundation for performing yoga poses safely and well. Pilates exercises focus on detail and precision, yoga poses often involve end range movements, using the whole body. In this class, we'll develop the strength, balance, coordination and control needed to perform yoga poses safely and well so that you receive the benefits of both of these valuable disciplines and practices.
~
Annual Membership to Ménilmontant at Contretemps €30
Class payment:
Pay here online on this site or bring cash and pay in class:
~ trial lesson or single lesson: 12 euros
~ card of 6 classes: 60 euros valid for 3 months
~ 12-class card: 120 euros valid for 6 months
Yoga mats and props are provided or you can bring your own.
Questions?
Don't hesitate to contact Juliet: 0674732304
motionbeing@gmail.com and juliet@muovo.fr
~
Juliet has been teaching Pilates since 2003 in commercial studios, in the community and privately. She has taught Pilates for injury prevention and rehabilitation, pre and postnatal Pilates and for performance athletes and people aged ten to eighty. She is a certified teacher of Comprehensive Pilates (mats and equipment) with Polestar Pilates, USA (2020), Performance Pilates & The Pilates Studio, NZ (2011) and Pilates International, Australia (2003).

Juliet began teaching basic alignment classes at Hot Yoga Wellington and taking yoga classes with studio founders Claire Szabo-Cassella and Lou Cassella in 2009. In September 2013, she attended an intensive workshop at Auckland with Donna Farhi 'The Origins of Alignment' a workshop integrating yoga with Body Mind Centering (Bonnie Bainbridge Cohen). In January 2016 she undertook a teacher immersion workshop with Shiva Rae, Demetri Velisarius and Simon Park ~ Prana Vinyasa and Chaka Prana Vinyasa Sequences for the Flow of Life. In February 2019, she participated in a workshop for teachers with Maty Ezraty "The Art of Reading Bodies".
Share
View full details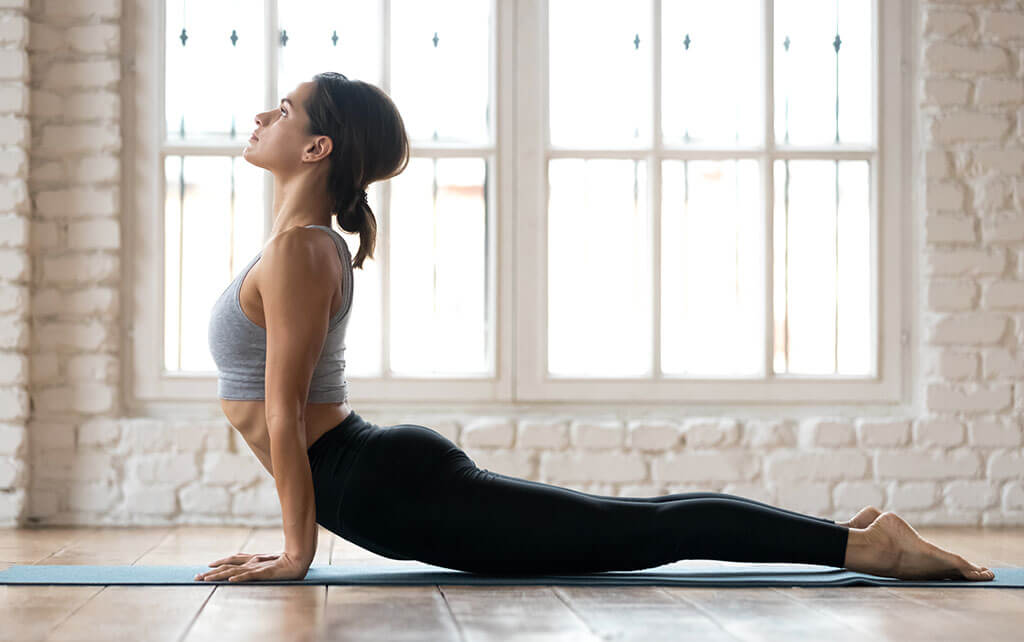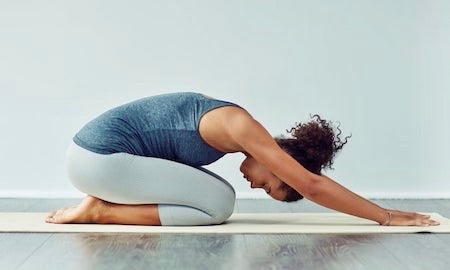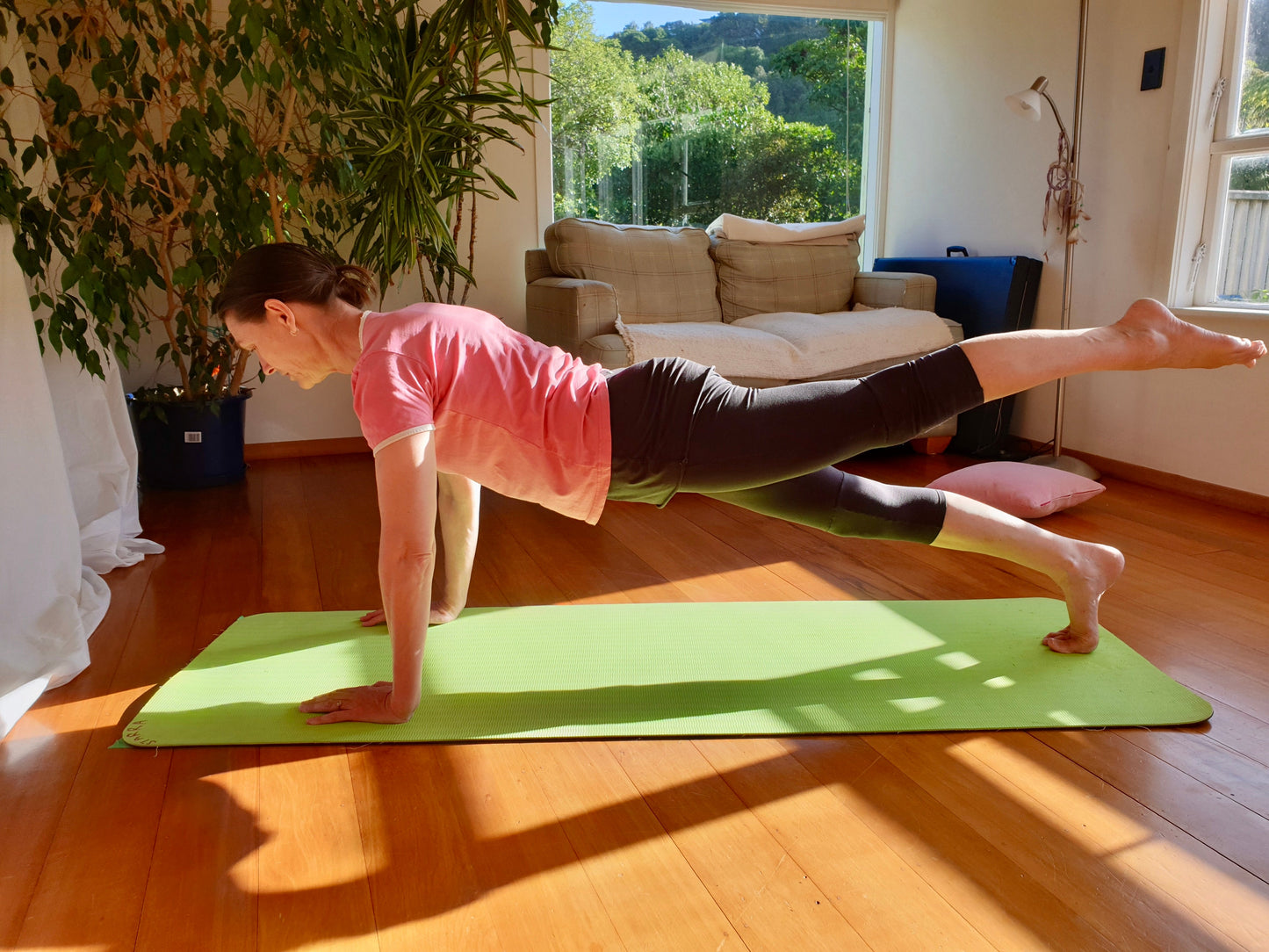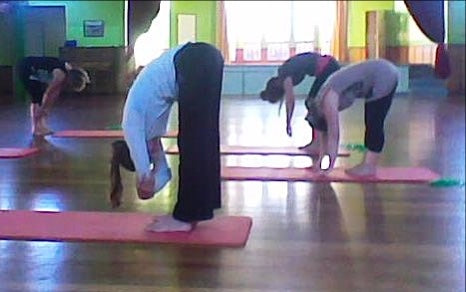 Ce que les gens disent..
« Ce fut une leçon fabuleuse cet après-midi. Des instructions bien rythmées et significatives qui m'ont appris quelque chose sur ma relation avec la terre, le sens du mouvement et le fait de bien jouer avec les autres. Merci.» Claire Szabo