Regular price
€300.00 EUR
Regular price
Sale price
€300.00 EUR
Unit price
per
Sale
Sold out
Practicing Pilates daily can be life changing: it offers injury prevention, daily maintenance and general body conditioning for everyone, young and old, including athletes, mothers, artists, students, administrators, tradespeople/business owners and professionals.
Pilates can:
improve overall strength, flexibility and coordination

reduce back pain

improve posture and alignment

improve balance and concentration

promote relaxation and the release of tension

benefit pregnant women and mothers by providing a safe, effective and non-impact exercise system

reduce stress levels by focusing on movement and breathing with its related physical and psychological benefits

offer a path to inner harmony through a finely tuned body

provide cross-training benefits and increase fitness levels
Book your class today, in person or online.
*
We'll start class with a warm-up focussing on breathing and centering your mind and body.
From there, we'll do exercises that build stability, strength, and flexibility, starting with the pelvis, torso and spine and moving toward the extremities.
We'll focus on strengthening areas of weakness and lengthening areas of tension and tightness in the body.
We'll end the classes with exercises that integrate the whole body. You can now approach your day with clarity, confidence and coordination!
Duration: 60 minutes

Reservations, Payment and Venue
To book lessons with Juliet, call her on +33(0)674732304 or WhatsApp +64211564082 or send her an email on juliet@muovo.fr to make an appointment.
~
Appointment times: Monday, Tuesday, Thursday, Friday from 8 a.m. to 1 p.m. and Saturday from 9 a.m. to 5 p.m.
Lessons are paid for here on this site in advance.
24 hour notice is required for cancellations or changes.
~
At home and workplace classes and consultations are available. Travel time and costs are pre-paid separately in addition to the hourly class rate.
Bookings and info: Juliet +33674732304
Classes take place at
Kalari 7
until 15th July 2023
3, Cite de la Roquette, 75011 Paris
metro Bastille and Breguet-Sabin
After 15th July, classes will take place at 30 Rue de Longchamp 75116 Paris
Contact Juliet on +33 6 74732304 for more information
Share
View full details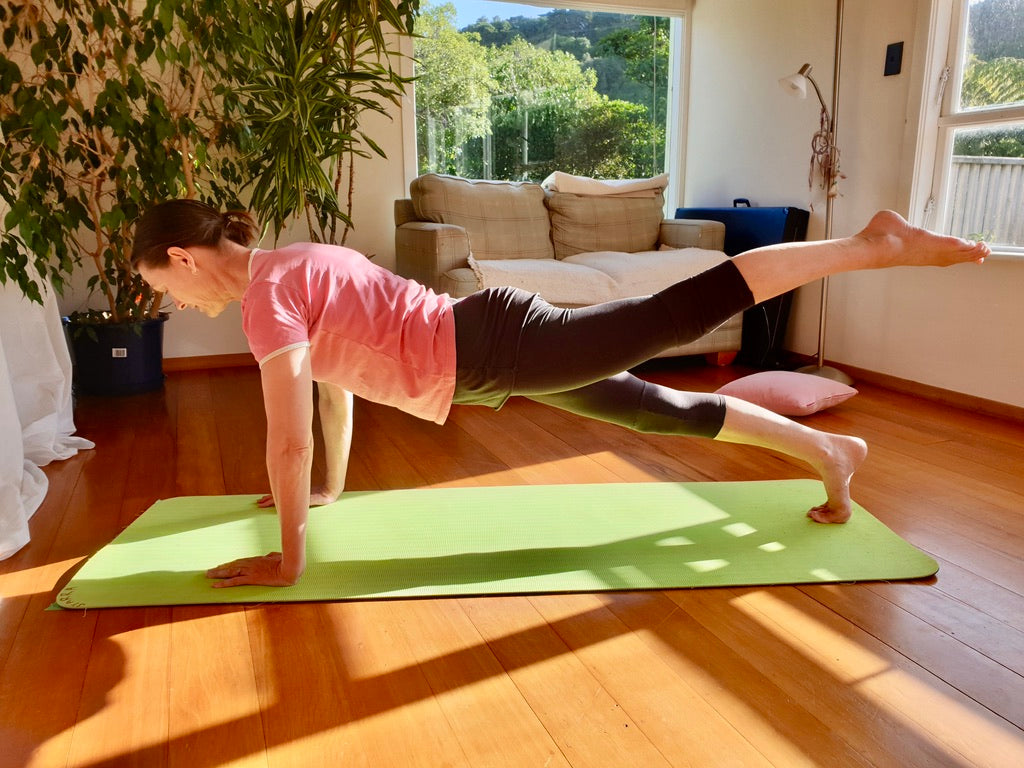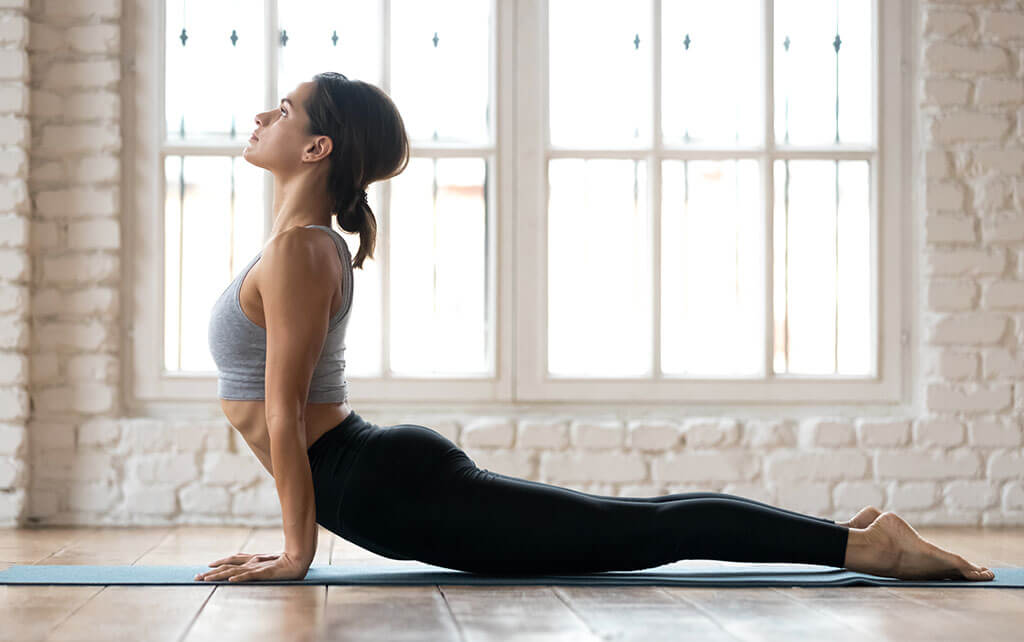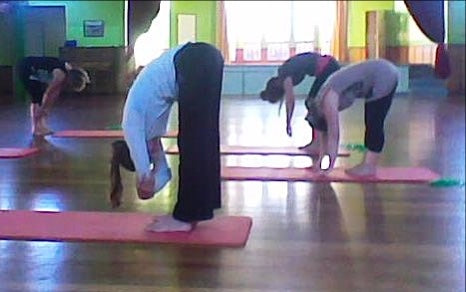 Ce que les gens disent..
« Ce fut une leçon fabuleuse cet après-midi. Des instructions bien rythmées et significatives qui m'ont appris quelque chose sur ma relation avec la terre, le sens du mouvement et le fait de bien jouer avec les autres. Merci.» Claire Szabo