Regular price
Sale price
€13.00 EUR
Unit price
per
Sale
Sold out
Welcome to online Pilates Mat classes with Juliet to take from the comfort of your own home or studio anywhere in the world.
All levels are welcome including beginners.
The Classes
(Central European Time Zone)
Weekly classes are held on
~ Mondays at 8am
~ Wednesdays at 8am
~ Thursdays at 8pm
~ Fridays at 8am
~ Sundays at 7pm
All you need is a yoga mat and a laptop or cellphone to connect to Zoom.
We'll start the class with a gentle warm-up focusing on breathing and centering your mind and body.
From there, we'll do exercises that build stability, strength and flexibility, starting with the pelvis, torso and spine and progressing to the extremities.
We'll focus on strengthening areas of weakness and lengthening areas of tension or tightness in the body.
We'll end the class with exercises that integrate the whole body.
You can now approach your day with clarity, confidence and coordination!
Duration: 60 minutes
***
How to book and pay for classes
Call /text Juliet on +33(0)674732304 or WhatsApp +64211564082 to confirm the class you wish to join or email her at juliet@muovo.fr
Pay here online before class using this site and you'll receive the Zoom link via email to join us for the class each week.
Questions? Don't hesitate to ask..
See you in class!
Juliet x
Share
View full details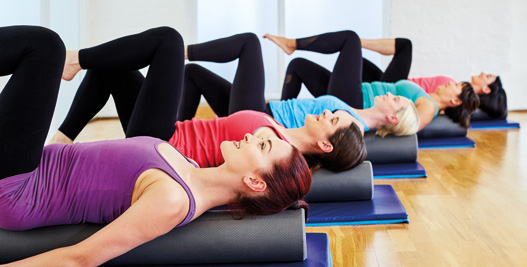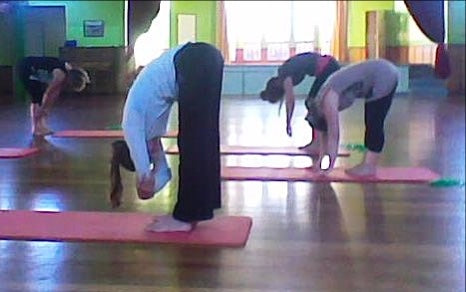 Ce que les gens disent..
« Ce fut une leçon fabuleuse cet après-midi. Des instructions bien rythmées et significatives qui m'ont appris quelque chose sur ma relation avec la terre, le sens du mouvement et le fait de bien jouer avec les autres. Merci.» Claire Szabo