Regular price
€300.00 EUR
Regular price
Sale price
€300.00 EUR
Unit price
per
Sale
Sold out
The Alexander Technique can help you change the way you respond and move. Tension and pain can be reduced and your body can return to a more balanced state with less tension and more ease.

In an Alexander lesson, your teacher will:

~ Observe how you move when sitting, standing, walking and doing simple movements.

~ Provide you with tools to help you move your body in an easier and more functional way.

~ Use very light hand guidance to stimulate and release your energy and "direction".

~ Guide your body to mechanically functional means of movement.

In this way, the student can develop an awareness of the subtle relationship that exists between their mind and their body.
They learn to notice their immediate responses and they choose how to respond to them.

By having time and space to choose how or whether to respond, a student or client can "unlearn" or "undo" what may not be useful to them and discover new ways to move and function in their daily lives.

The Alexander technique can assist people with

~ Back, neck and joint pain
~ Muscle tension and stiffness
~ Poor posture
~ Breathing and vocal problems
~ Anxiety and stress-related conditions
***
To book lessons with Juliet, please call her on cell or WhatsApp +33(0)674732304 or send her an email to juliet@muovo.fr to make an appointment.
Lessons are paid for here on this site in advance.
24 hour notice is required for cancellations or changes.
At home and workplace classes and consultations are available.
Reservations and info: Juliet +33674732304
Until 15th July, classes take place at:
3, City de la Roquette, 75011 Paris
M: Bastielle and Breguet-Sabin
After 15th July classes are held at 30 Rue de Longchamps, 75116, Paris
Share
View full details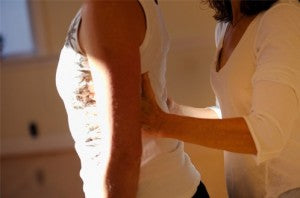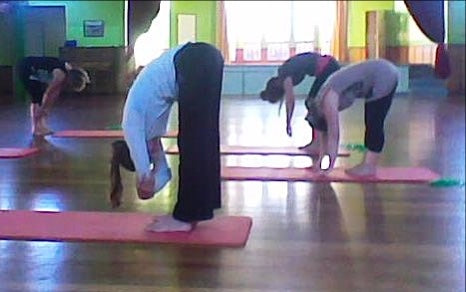 Ce que les gens disent..
« Ce fut une leçon fabuleuse cet après-midi. Des instructions bien rythmées et significatives qui m'ont appris quelque chose sur ma relation avec la terre, le sens du mouvement et le fait de bien jouer avec les autres. Merci.» Claire Szabo