Regular price
Sale price
€15.00 EUR
Unit price
per
Sale
Sold out
Contemporary technique classes given daily by Juliet Shelley on Monday 26, Tuesday 27, Thursday 29 and Friday 30 September
10 a.m. to 11:50 a.m. at Micadanses 15 Rue Geoffroy L'Asnier 75004 Paris
Classes begin with supine exercises based on the Klein technique to warm up the spine and develop awareness of the structure of the pelvis and legs.
We'll practice floor based phrases moving into spinal extension and initiating with the limbs, head, spine or pelvis, actively using the floor as support and partner.
We'll move through pathways that go from lying to standing and that travel across the space in such a way that our bodies, the ground and the space are integrated and accessible to us as we move into more extended dancing and sequences.
Drawing from the Alexander Technique and other approaches, we'll look at ways to release unncessary tension while we're dancing and how to bring more of ourselves into the present.
This can lead to having more choices which brings the qualities of focus and expansiveness to our dancing of technique and choreography.
The music features artists such as Coldplay, Francis Harris, Guenter Haas, Moby, Stone Roses, Ashley Beedle, Logic and Dua Lipa.
Registration and payment:
The regular Dancer Education classes at Micadanses are reserved for members of Micadanses. Membership (90€) gives free access to the entire ERD season. Doors open at 9:30 a.m. No reservation.
Juliet has been teaching Contemporary Technique and Contact Improvisation alongside the Alexander Technique since 1994. She first studied dance at Trinity Laban in London, UK and at the SNDO/ Center for New Dance Development in Amsterdam. She has worked as a freelance performer and choreographer since 1987 in the UK, Europe, Australia and New Zealand. She has taught classes and workshops in technique, composition and contact improvisation in the Netherlands, Italy, UK, Malaysia, USA, New Zealand and Australia.
Share
View full details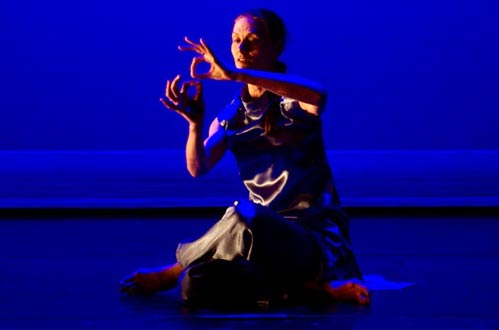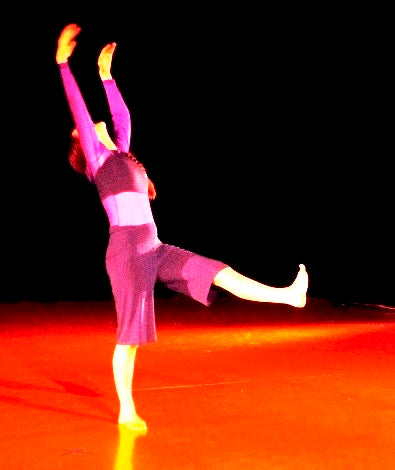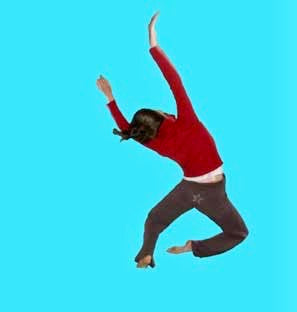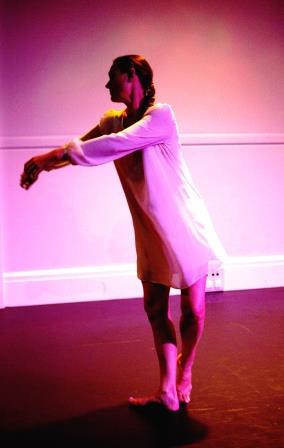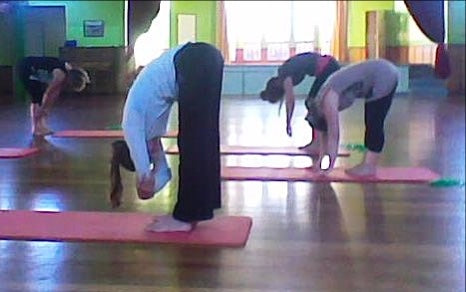 Ce que les gens disent..
« Ce fut une leçon fabuleuse cet après-midi. Des instructions bien rythmées et significatives qui m'ont appris quelque chose sur ma relation avec la terre, le sens du mouvement et le fait de bien jouer avec les autres. Merci.» Claire Szabo