Regular price
€0.00 EUR
Sale price
€20.00 EUR
Unit price
per
Sale
Sold out
The Science of Night is a dance composed and performed by Juliet Shelley. The original music and sound is composed by Keone Shelley-Lyons. Recorded texts are by Jannina Veit Teuten, Nancy Moreau Maddox and Juliet Shelley

The inspiration for the piece is drawn from the poetry of Anaïs Nin (1903 - 77), Pablo Neruda (1904 - 73) and the personal letters of Marie du Plessis (1824 - 47). Love and the human, mythical and natural/wild worlds...what has changed in two centuries and what has remained the same?

Juliet Shelley is a dancer, choreographer and teacher. She studied dance at Trinity Laban in London, UK and at SNDO/Centre for New Dance Development in Amsterdam. She has worked as a freelance performer and choreographer since 1987 and has presented her work in the UK, France, the Netherlands, Italy, Australia and New Zealand.

Studio Performance
Escale, Studio Chandon
280 rue Lecourbe 75015 Paris
Exit the street at 280 rue Lecourbe through an open gate. Enter Impasse Chandon. The studio is at 6 impasse Chandon.
Sunday 4th septembre 2022 at 6pm
M° Convention or Boucicaut, bus 80 or 62
€Donation on the door
Escale is a special and unusual event in that you, the audience, have the opportunity to dance after seeing the performance, if you wish.. you can enter the space and move around and improvise as you please by using the performance as a springboard.. also the musicians can play an interpretation or be inspired to improvise together after the performance...So in fact there are two performances..
🙂
Share
View full details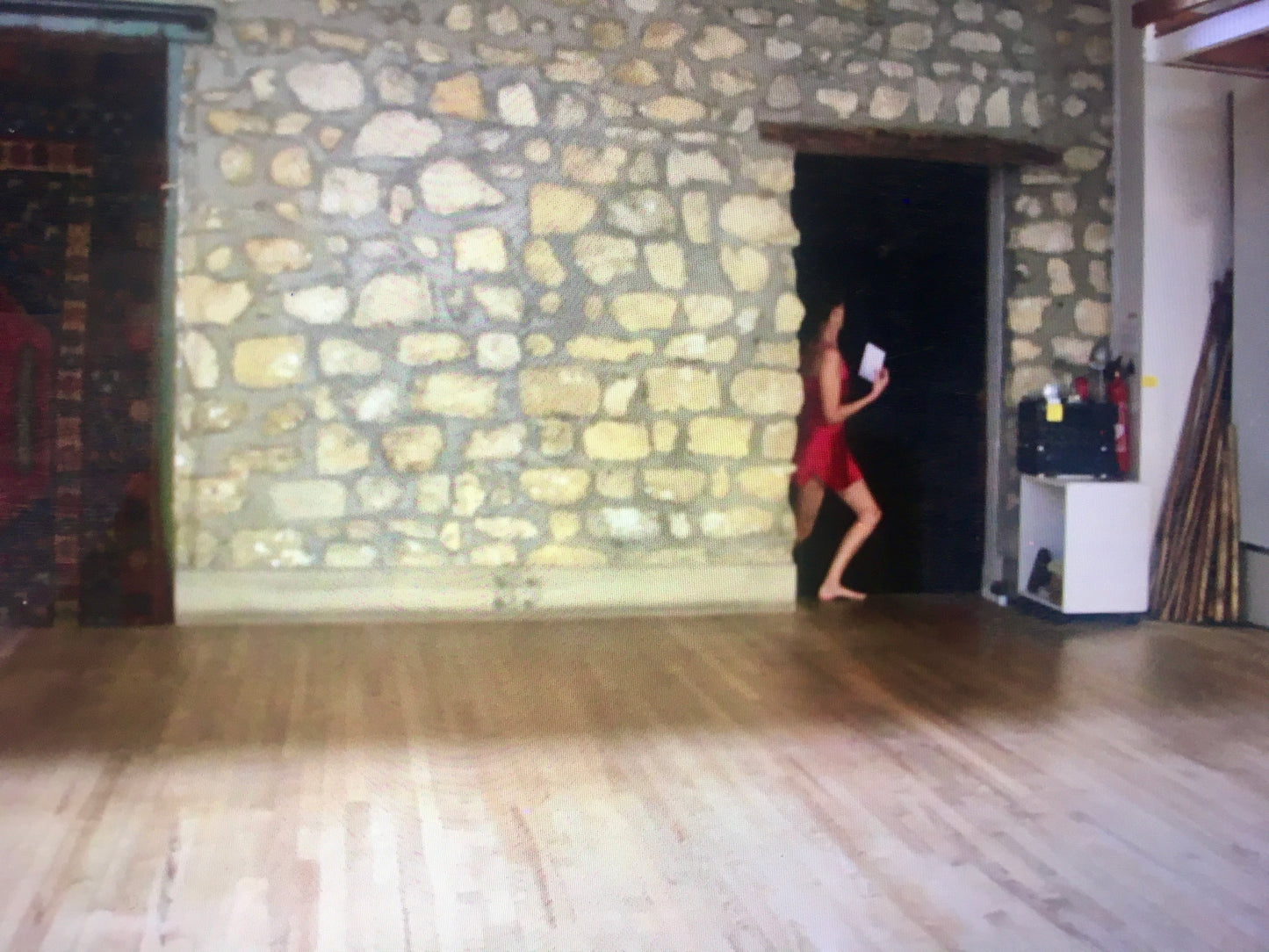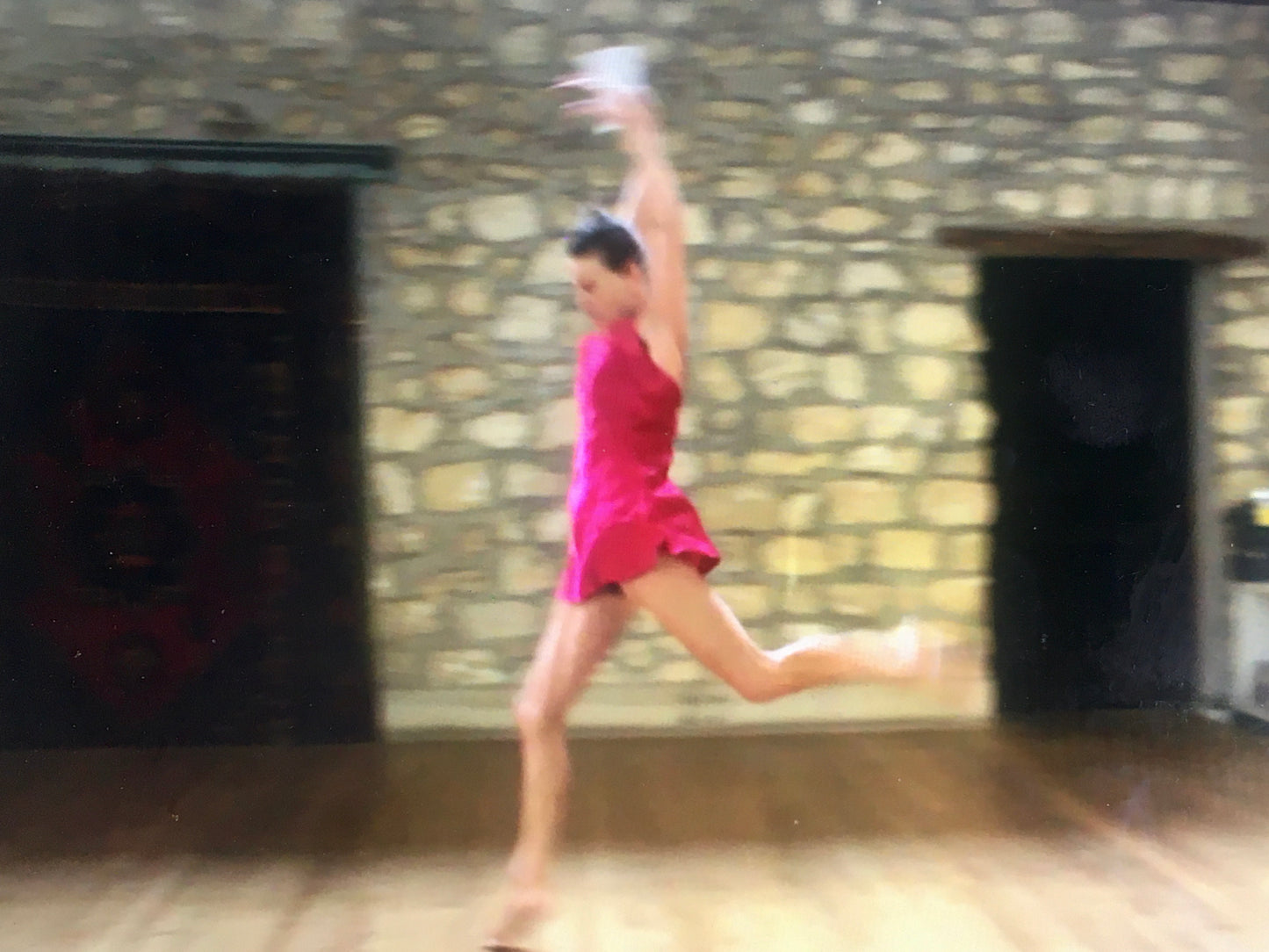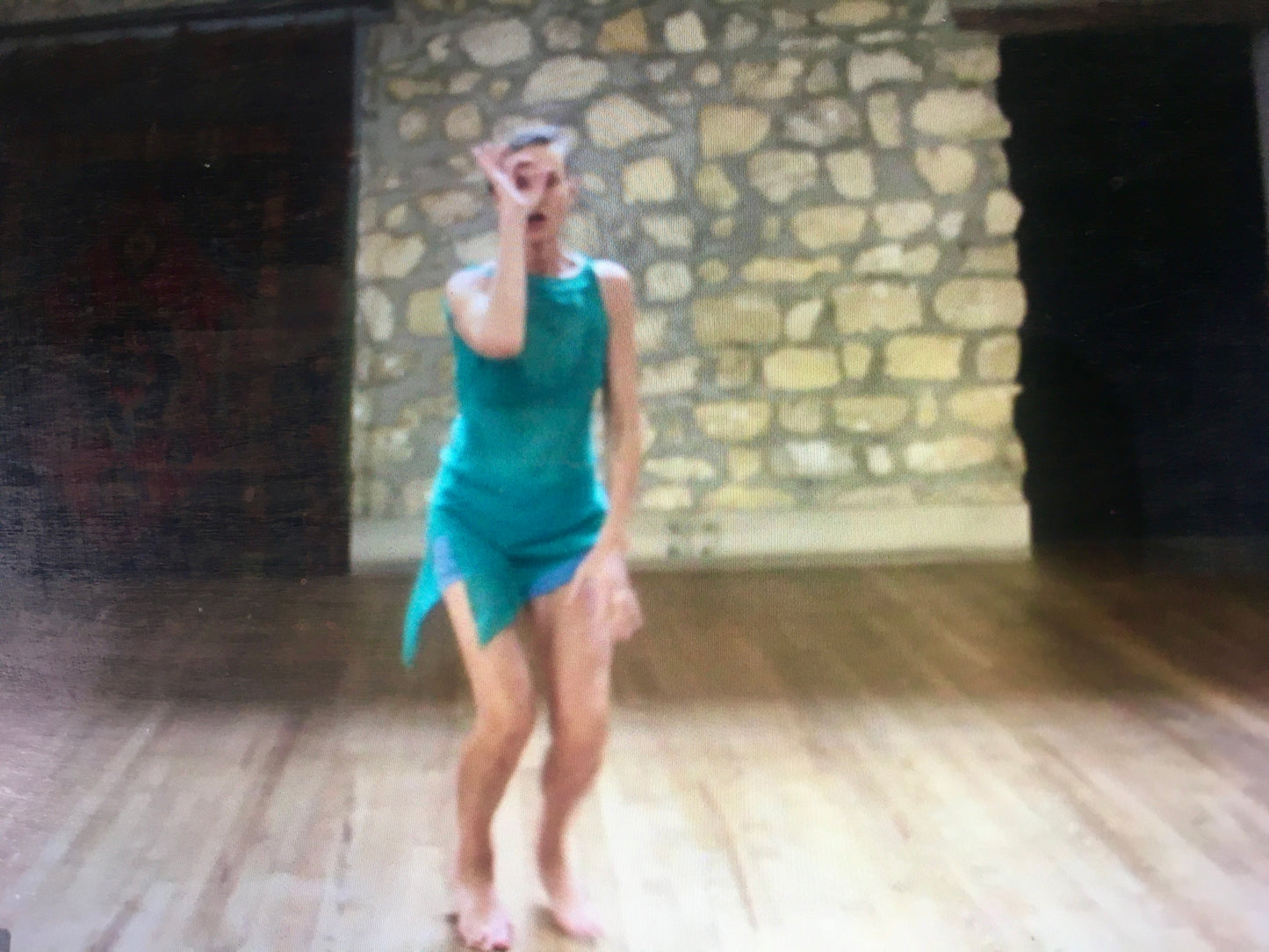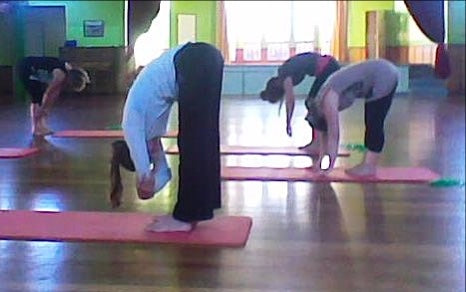 Ce que les gens disent..
« Ce fut une leçon fabuleuse cet après-midi. Des instructions bien rythmées et significatives qui m'ont appris quelque chose sur ma relation avec la terre, le sens du mouvement et le fait de bien jouer avec les autres. Merci.» Claire Szabo