Regular price
Sale price
€45.00 EUR
Unit price
per
Sale
Sold out
The Alexander Technique: What is it and what can it do for me?
Gymnasium of the Menilmontant Association in Contretemps
Third floor 114 Rue de Ménilmontant 75020 Paris
Saturday February 18 
15h - 18h
Taught by Juliet Shelley
~
The Alexander Technique can help people with:

~ Back, neck and joint pain
~ Muscle tension and stiffness
~ Bad Posture
~ Respiratory and voice problems
~ Anxiety and stress-related conditions
~ Performance related issues for
business women/men,
public speakers, actors, musicians, dancers, etc.
~
In this workshop, we'll look at what the Alexander Technique is, what it can do for you, and practice some of the basics you can take home.
Pre-registration and payment are essential and are due by Wednesday, February 16.

More details to come soon.
Share
View full details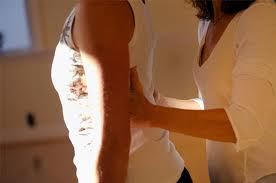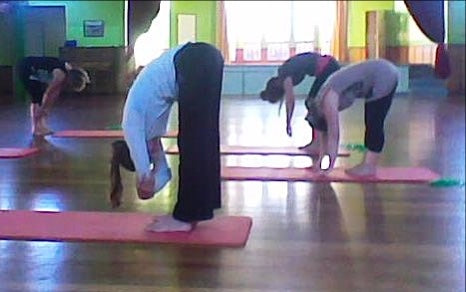 Ce que les gens disent..
« Ce fut une leçon fabuleuse cet après-midi. Des instructions bien rythmées et significatives qui m'ont appris quelque chose sur ma relation avec la terre, le sens du mouvement et le fait de bien jouer avec les autres. Merci.» Claire Szabo